Web, Branding and Marketing Services For Busy Entrepreneurs
Including Web Design, Logo Design, SEO, Social Media Management + More
Are you a business owner or aspiring entrepreneur who needs to put their best face forward? I know what it's like starting out, and everyone needs a little help now and then. You have the dream of selling your product, service or online course. You want the freedom to make money and grow your business while you sleep.
The good news is, there are solutions … and I am a SOLUTIONS FINDER!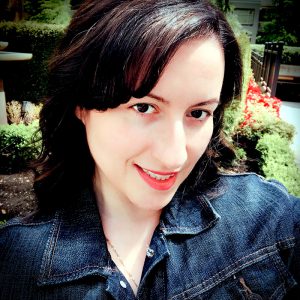 Let's see what's possible!
CALL US TODAY at (604) 779-3834
or

1-888-989-NAVA

to GET STARTED
I chose NavaWeb to help me design my business websites. They were professional, creative and thoughtful. Having a website that works for you everyday is key to any successful business. Elyssa will take your vision and design a website using the latest web technologies to wow your customers!
- Mike Medina, TheKosherKitchen.com